About Sol G. Brotman, DDS
Welcome to Sol G. Brotman, DDS, MAGD's San Marco, Jacksonville dental office. Our dedicated team truly cares about helping you and every member of your family achieve their healthiest smiles. Our skilled dentistry team offers superior dental care you trust, we respect your time and make scheduling convenient. We are happy to serve the following local communities: Miramar, San Marco, San Jose, Southbank, Pine Forest, Lakewood, Baymeadows and more. Call our family-friendly Jacksonville dental office to find out more about our services or schedule an appointment. We look forward to seeing you and your family soon.
Our Commitment to You
Trustworthy and Honest Care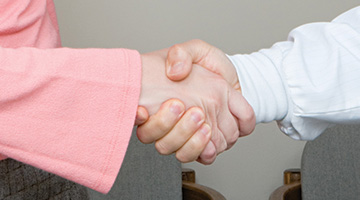 Dr. Sol G. Brotman and his team have years of training and experience offering safe, effective dental care for our patients, and if you choose to entrust your family's smile to our knowledgeable team, we will do our utmost to establish a relationship founded on trust and honest communication. That all starts with taking the time to clearly explain any oral health concerns you experience and providing a complete picture of how we can renew your oral health.
Always on Time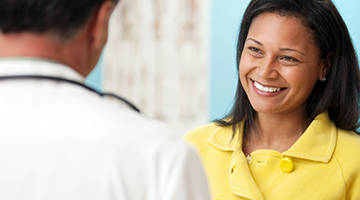 Dr. Brotman and his team believe that appointments that are supposed to start on time and end on time. We do our utmost to see you at the time for which you're scheduled. That's why we have a schedule and let you know how long you should be in the dental office for each visit. Our dental team works hard to offer personalized treatment and superior oral health care for our patients, and we take the time to develop doctor/patient relationships founded on respect.
Highly Trained Team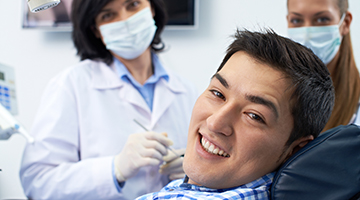 Every member of our team is highly educated, and we all continue to complete hours of advanced and continuing education courses each year, far exceeding state requirements. Our goal is to stay at the forefront of dental care, so we know we can always offer patients the best possible treatment options. Dr. Brotman and his team are dedicated to offering skilled treatments using the highest quality materials all in our family-friendly dental office in complete comfort and safety.
Emergencies Welcome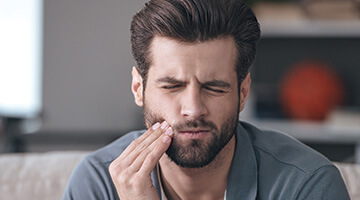 We are always happy to help patients when they're in need of emergency dental care. Call our team right away if you or a loved one experience toothache, dental damage, or other oral health concerns that require urgent treatment. We'll do our best to see you on the same day you contact us. If we are unable to schedule an appointment for you right away, one of our knowledgeable dentists or team members will walk you through first aid over the phone, and help you manage any pain or discomfort until you reach our dental office.
Open on Saturdays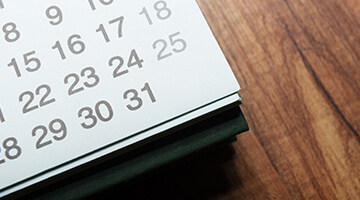 Your dental care should fit into your daily schedule, not the other way around. At the Jacksonville, FL dental office of Sol G. Brotman, DDS, MAGD, we do our utmost to provide a variety of appointment times that will be convenient even with the busiest schedules. We have early morning and late afternoon hours available, and we're even open on some Saturdays. To maximize your time, we'll even schedule a block of appointments for your whole family on the same day.
Giving Back to the Community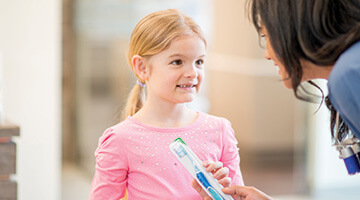 Dr. Sol G. Brotman and his dental team are dedicated to giving back to our local and global communities through a number of community-sponsored activities, charitable organizations, and dental education. Some of the organizations we work with include the United Way, Leadership Jacksonville, and the Community Foundation of Northeast Florida. As part of our dedication to improving oral and overall health, we work with Project Dentists Care and Mission of Mercy of the Florida Dental Association Foundation.
More to Explore