Aetna Dentist
How Aetna Helps You Afford a Healthy Smile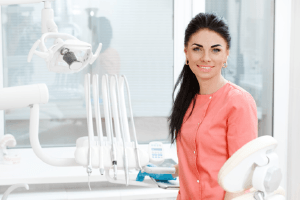 We're always happy to learn that our patients have dental insurance! The coverage you receive through your employer, or that you purchase on your own, can help you receive the oral healthcare you need at a reasonable cost. Because we want to make things as easy as possible for our family of patients, we're in-network with several major insurance providers, including Aetna. Dr. Brotman and the rest of our team are here to help you get the most out of your benefits.
Aetna Coverage Availability & Fees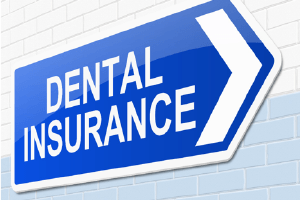 Aetna offers a number of different plans that are designed to help their clients receive affordable, high-quality dental care. For their PPO plans, members can visit any dentist, whether they are in-network or out-of-network with Aetna. However, visiting an in-network dentist provides the greatest savings. Typically, you can expect preventive services to be covered at 100%, while restorative services may be covered at rates between 50% and 80%. Because we are a local Aetna dentist in Jacksonville, you can expect to get the most out of your benefits when you visit us for dental care.
Aetna also offers dental plans that require members to visit an in-network dentist. These policies tend to come with a lower premium than the more flexible PPO plans.
For folks who prefer a dental discount plan rather than traditional insurance, Aetna offers an affordable monthly program that allows members to receive discounts of up to 50% off most oral health services.
To learn more about the specifics of your dental coverage, we suggest you take a look at any paperwork you may have regarding your plan. If any of the verbiage seems unclear to you, our team will be happy to help you understand how your policy works. We can also offer suggestions on how to plan your treatment in a way that minimizes your out of pocket costs. For example, since most plans enforce a yearly maximum (the most than an insurance company will pay out in a given year), we can schedule major services across two calendar years so you can take advantage of multiple maximums.
Meet Our In-Office Insurance Experts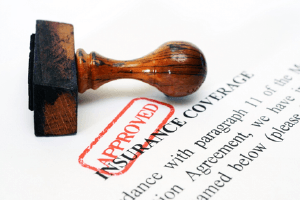 As your Aetna dentist in South Riverside, we have two talented team members in our dental office who are well-qualified to help with your insurance concerns. Laurie, our office manager, has nearly 30 years of experience in the dental field. Joanne, our office assistant, has over 50 years of experience with helping dental patients. Either one of these wonderful ladies can offer you friendly, knowledgeable advice about how to take full advantage of your dental benefits.