Dental Insurance
Maximize Your Dental Insurance Benefits
At the Jacksonville dental office of Sol G. Brotman, DDS, MAGD, we offer patients a wide array of affordable preventive, restorative, and cosmetic dentistry services. Our team is passionate about helping patients fit the cost of their necessary dental care into their budgets. One of the ways we're able to help patients to lower the out of pocket costs of their care is by processing and filing dental insurance claims to maximize benefits. We are happy to accept dental insurance coverage for most major PPO plans. Let our team know when you call to schedule an appointment if you have dental insurance benefits you would like us to help you with. Our knowledgeable dentist and dentistry team are also happy to answer your dental insurance questions, so please don't hesitate to ask during your visit or reach out to us at any time.
Benefit Basics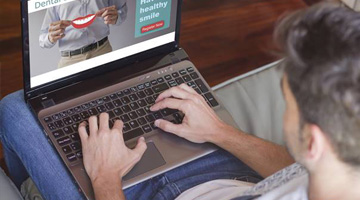 There are two main types of dental insurance plans – health maintenance organizations (HMO) and preferred provider organizations (PPO). Unfortunately, HMO plans have tight restrictions on the dentist patients can visit and dental services they can receive. We are not able to process claims for any HMO benefit policies currently. However, any PPO dental benefit plans are welcome, and we are typically able to process these claims for our patients. If you have questions about your basic insurance coverage, don't hesitate to call or bring your policy along to your next appointment.
Maximizing Coverage & Keeping Your Smile Healthy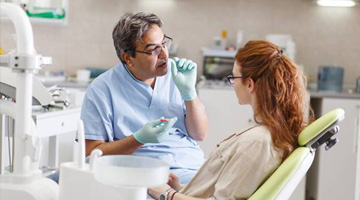 The key to making the most of your dental insurance coverage is keeping up with your regular preventive dentistry appointments. During these regular checkups, we examine your smile for the early warning signs of common oral health concerns to help patients stop problems before they start and provide early stage diagnosis and treatment for those issues that can't be prevented. These regular exams typically receive 80 to 100% coverage from the dental insurance providers, and they minimize your risk for advanced oral health concerns that receive lower percentages of benefit coverage.
Benefits of In-Network Dentistry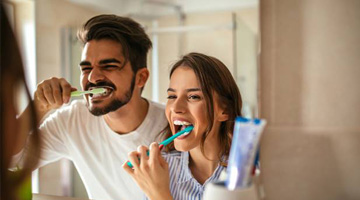 For HMO plans, in-network dentists are the only providers who can process claims, patients receive benefits for their treatment. However, PPO plans allow for more flexibility. Patients can receive coverage even if they visit an out of network dentist. The difference is that in-network dentists have pre-existing agreements with your insurer to charge set fees for covered services, so you will only be responsible for the out of pocket costs of your dental care. Out of network dentists may charge fees that are higher than your plan's fair pricing for treatments, but you'll have to pay the difference in cost. Any discrepancies in pricing are usually, minimal, but with an in-network dental office, you won't need to worry about additional costs. We are in-network with many major PPO dental insurance plans, including:
Humana
Florida Combined Life
Financing Policy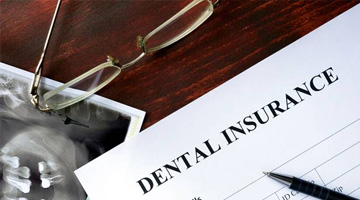 At the time of service, we ask that patients be prepared to remit payment for the out of pocket costs of their dental care. We accept payments in cash, credit, and check. For patients interested in spreading the cost of treatment out over several months, we can refer you to several third party financiers that specialize in healthcare financing. These third party providers offer low and no interest payment options for qualified patients.