Dentist
Dentistry for You and Your Loved Ones
If you're looking for a dentist in the Lakewood area, we can provide you and your family with the variety of services that you need. We take pride in creating a welcoming, friendly, and helpful environment for our patients and their entire family. With a state-of-the-art dental office and an experienced dental team, Dr. Sol G. Brotman is ready to welcome Lakewood patients to receive expert care in a comfortable dental office.
Conveniently Located Near Lakewood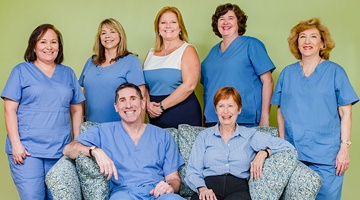 Located at 3647 Hendricks Ave, Jacksonville, FL 32207, we are a convenient straight shot up San Jose Blvd until it turns into Hendricks Ave. Our dental office will be on your righthand side, after passing Emerson St. We are in an area with enough activity that you can get a quick bite to eat or enjoy the outdoors, but our dental office is also easy to find. That said, if you ever get lost or need directions, contact our friendly team for quick and easy directions!
Office Hours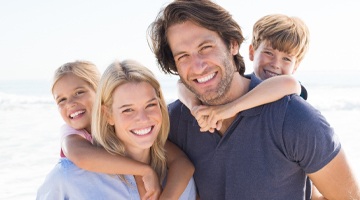 Monday 8:00am - 4:30pm
Tuesday 8:00am - 5:15pm
Wednesday 8:00am - 4:30pm
Thursday 8:00am - 4:30pm
Friday 8:00am - 12:00pm
Saturday 8:00am - 12:00pm
Dr. Brotman opens the doors of his dental office on Saturdays to give even those with the busiest of schedules the quality care that they deserve. This also gives us a chance to treat possible weekend dental emergencies and injuries.
Meet Your Lakewood Dentist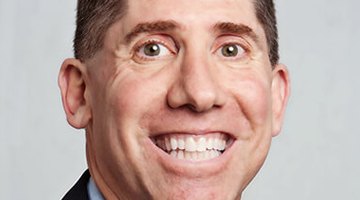 Dr. Brotman has numerous accolades and years of extensive training, but he believes that the relationships that he creates with his patients are what truly makes his dental office special. After getting to know his patients, Dr. Brotman is able to provide more personalized care and recommend better treatment options for their dental issues.
Not only does he provide quality care for his patients, but Dr. Brotman remains heavily involved in the community of Jacksonville and its surrounding areas. He is a Trustee of the Community Foundation of Northeast Florida and he was also the President of three United Way agencies.
Our Comprehensive Dental Services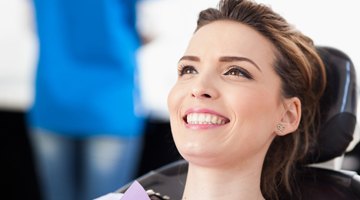 We offer a wide-range of services to our patients, providing them with the care that they need in almost any type of dental situation. We have preventive, restorative, and cosmetic dentistry services, but we also offer these more advanced treatments for truly comprehensive care:
MTM aligners
Sleep apnea therapy
Emergency dentistry
Periodontal therapy
TMJ/TMD therapy
Digital X-Rays
If you have any questions or wish to schedule a consultation with Dr. Brotman, feel free to contact us or stop by our dental office for a visit!